There have been a tonne of announcements at .NET Conf 2021 including .NET 6, C# 10, Visual Studio 2022, and MAUI Preview 10. This post is a recap of the most important parts for Xamarin, Blazor and Maui developers. For those of you who don't want to sit through hours of videos, I have watched the sessions and linked the resources so you don't have to.
The purpose of this post is not to summarize the content from the various announcements, but rather point you (and me) to the best resources to get up to speed with all the new goodness. People like to consume different types of information, so I've broadly classified them into: Websites (🌐), Blogs and Articles (📄) and Videos (📺).
.NET Conf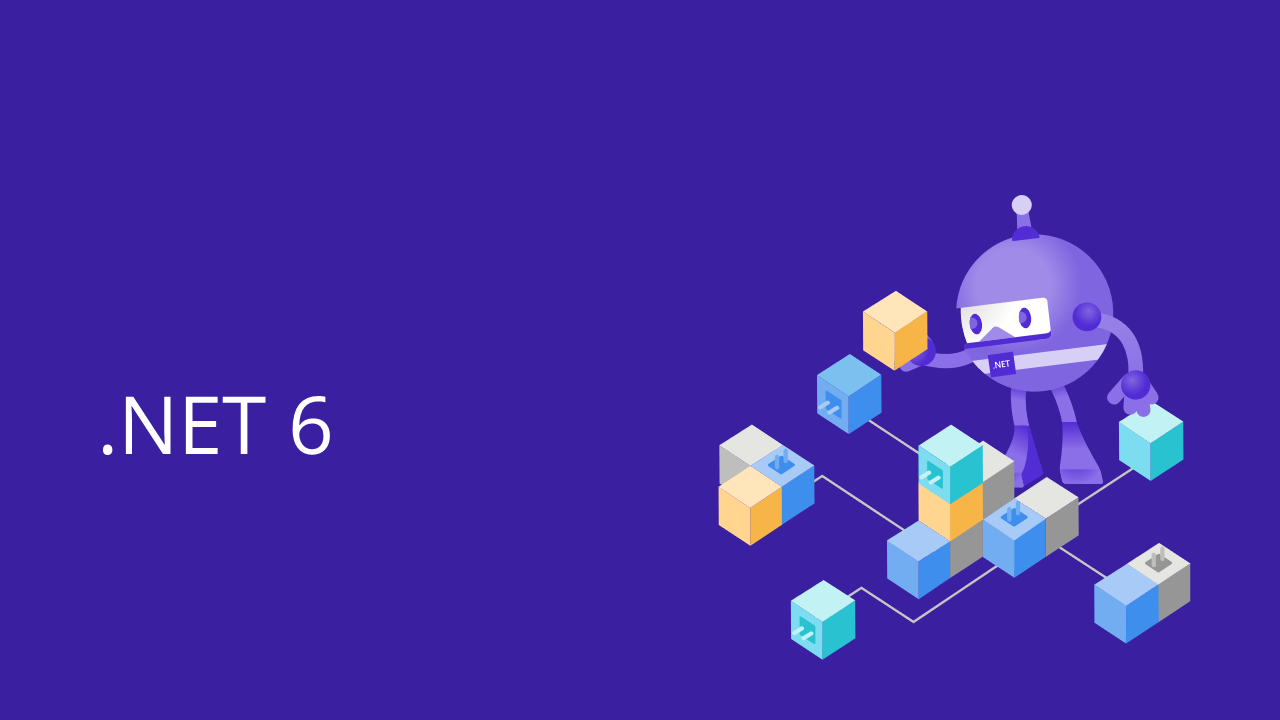 .NET 6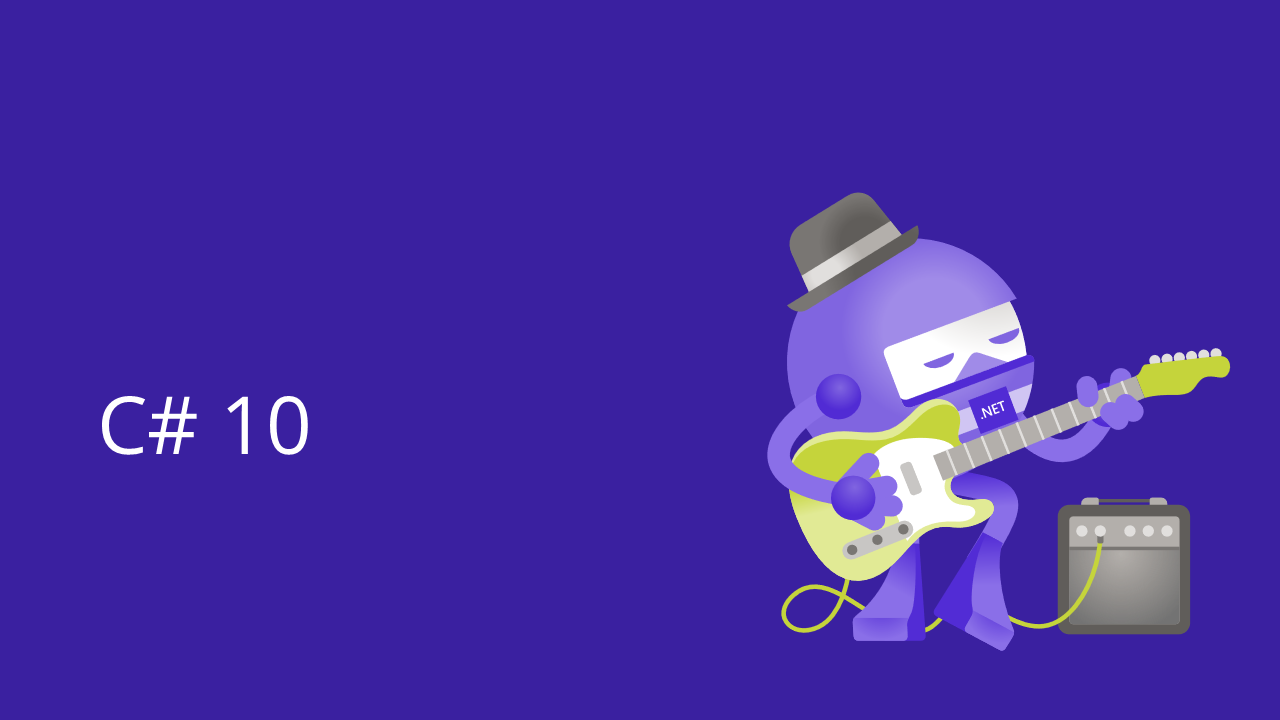 C# 10
📄 Welcome to C# 10 - Kathleen Dollard

C# 10 has some lovely features to make your code cleaner, like Gobal Usings and File-scoped namespaces. This post, covers the most important C# 10 improvements.

📺 What's new in C# 10 - Mads Torgersen & Dustin Campbell - ⏰ 30 mins

Mads and Dustin for a discussion and demonstration of the features of C #10 with a all-code, no-slide approach we all love ;-)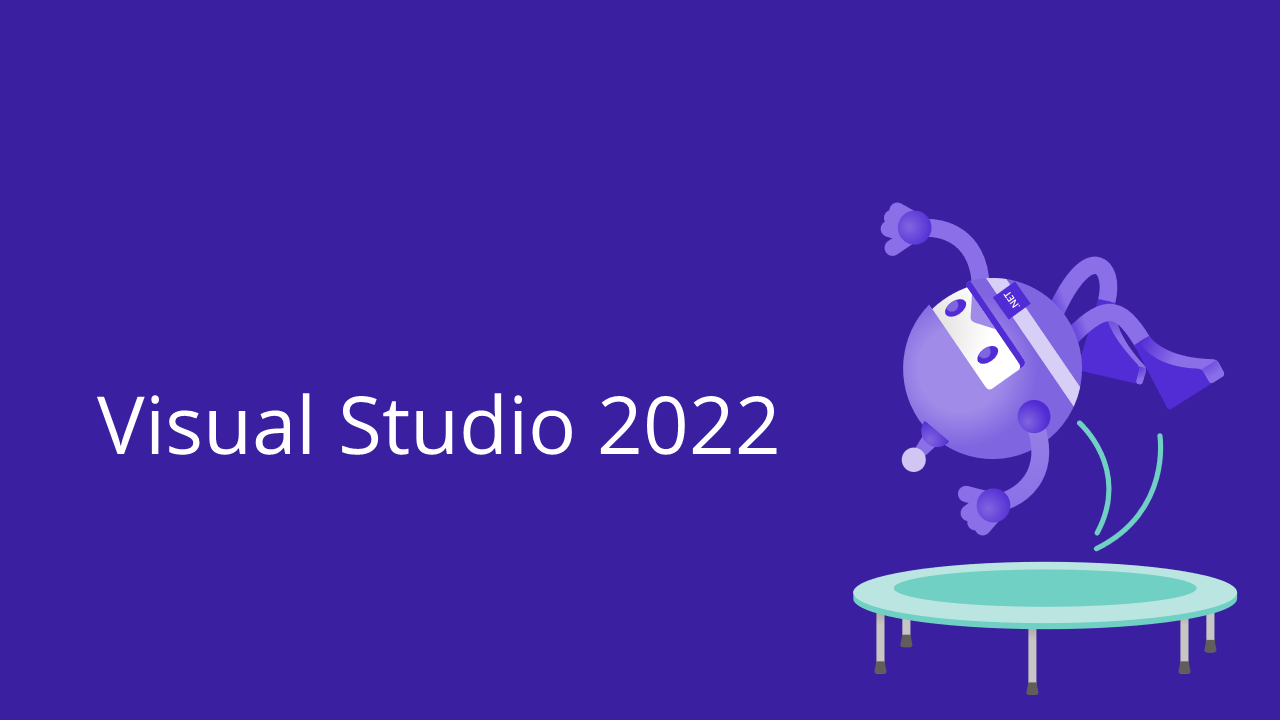 Visual Studio 2022
MAUI Preview 10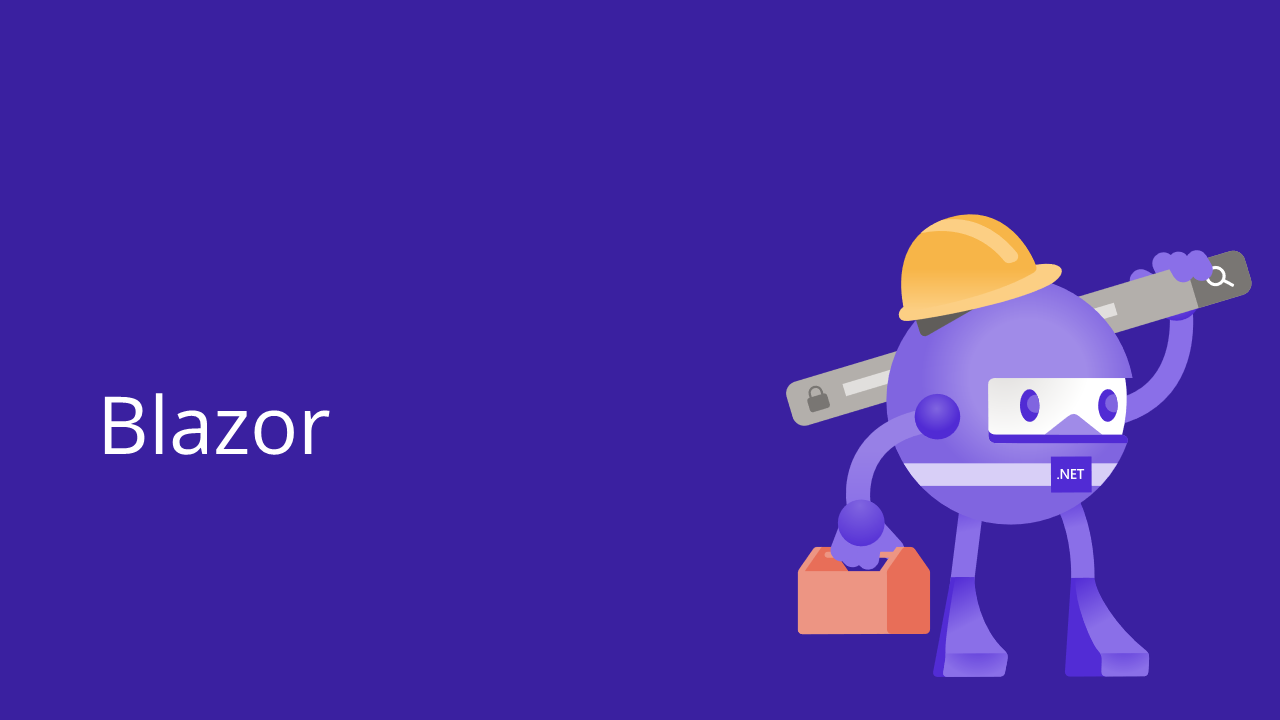 Blazor
---
Well, that's a lot of links, but hopefully you find it useful to get up to speed with all the new goodness.